Table of Contents
LargeGeek Wiki
Welcome to LargeGeek's Wiki.
This wiki is a knowledge-base for the more obscure and hard to find tasks and workarounds that I encounter.
It will mostly be me contributing, but there is a small circle of friends that have access too that will hopefully expand the scope of this wiki.
---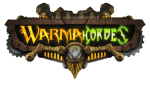 Matt's Warmahordes Wiki
---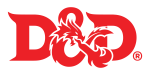 Matt's Dungeons and Dragons Wiki
Need to be logged in to access. It is a private wiki for me and my friends and not meant for public consumption…sorry.
---
Knowledgebase
Reference
Windows
FreeBSD / FreeNAS / pfSense
Sonicwall